When it comes to looking good while working out, there has never been a better time to be a runner. Whether you're looking for a little inspiration to help you go that extra mile, or your workout gear is how you like to show off your personality at the gym, we love how exercise has become an opportunity to make a fashion statement. And it turns out – among all the options – your kicks are how to really show off some style.
Check out some of our favorites for all of your running and post-run (aka "athleisure") looks. Have a favorite pair you're loving these days? Show off your kicks with us on Instagram @shoebuydotcom with #myshoebuy and we'll pick a few to share.
Getting Technical
These running shoes are designed to help you get through your run, and they'll also ensure you look great while doing it.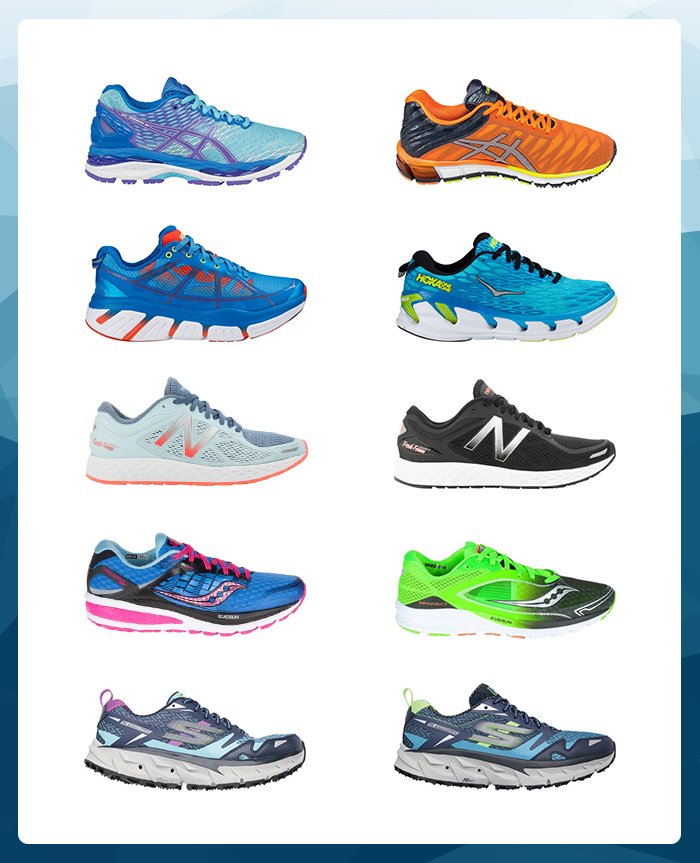 Run-Inspired for Real Life
Beyond your run, your preference may be your running shoes, but you know that you should give them (and your feet) a break. Try lacing on or sliding into one of these for a change that will still show off your runner's style.