Summer is right around the corner and we can't help but get excited for the longer days, warmer nights, and sunny adventures that make every weekend feel like a mini vacation. And since nothing says, "it's time to relax" quite like slipping on a pair of sandals, we've rounded up the three pairs every guy needs this season. Whether he's out grabbing the morning paper, off on an afternoon adventure in the great outdoors, or sipping cocktails as the sun goes down, these great styles will make him forget the office even exists.
Easy Like Sunday Morning
A casual slide is the most comfortable (yet appropriate!) alternative to staying in his slippers all day. Our pick: The Superstar 4G from Adidas – it's a modern update to a classic favorite.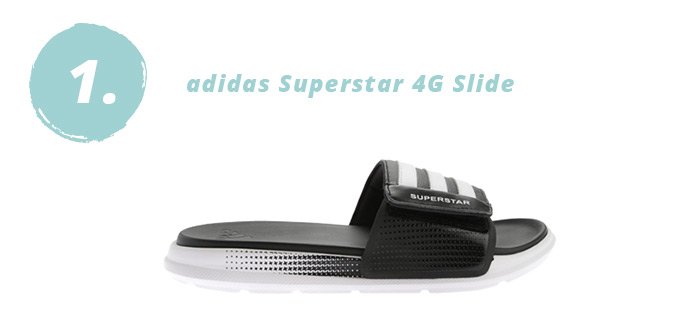 Dog Days
We know, when it's summertime, the thought of wearing actual shoes isn't one you want to entertain, but you still want to look like you put in a little effort. Up your flip flop game with the perfect pair of sandals that can go from an afternoon with friends at the beach to a casual dinner out in linen pants – just be sure to brush off the sand. Our pick: the classic Ohana Flip Flop.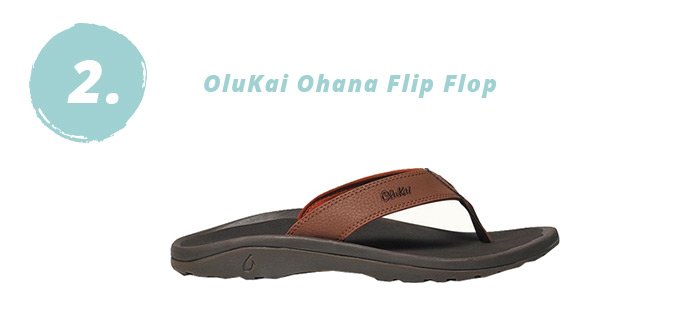 Gone Fishing
An adventure shoe for getting out and about is a must-have for the summer. You need something that can support your every move – whether that's on a shaded mountain pathway or trekking around the city streets. Our pick: The Keen UNEEK – designed to keep feet cool and dry. Plus, its signature two cord, one sole construction allows for a totally custom fit and provides the right balance of flexibility and support.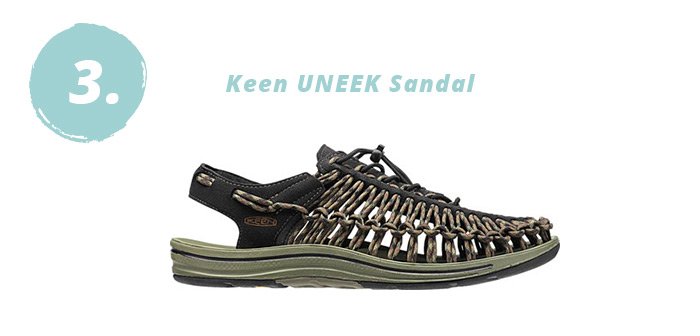 Be sure to check out our huge collection of designer, active, comfort sandals and more to find the summer shoes that fit your style.