How does your dad like to relax? Is he a "gotta keep moving" kind of guy, or a sit back with a good book sort of man? Whatever helps the dads in your life unplug and recharge, Father's Day is the perfect opportunity to show them just how much you appreciate all that they do (and also a good time to gently suggest he replace those raggedy pair of shoes worn for the last decade with a new – yet classic – style bound to be loved just as much).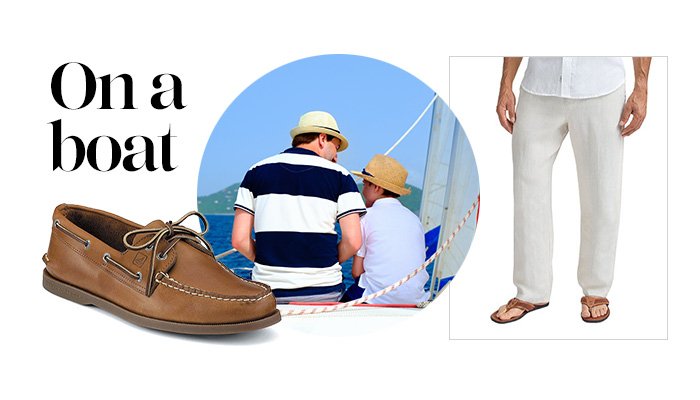 For the seafaring dude, and even for the guys who would prefer to stay on land, boat shoes are a must-have, especially for the warmer weather. This iconic style from Sperry is a summer staple, and makes for a polished yet casual look when paired with airy linen pants or shorts.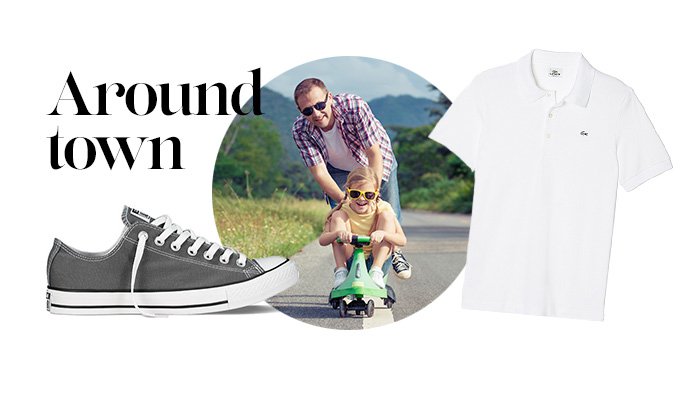 For the man who's constantly moving, whether he's packing up the car for a weekend at the beach or running to the grocery store for a second package of hot dogs, freshen up his go-to look with a crisp Lacoste polo and a new pair of Converse sneakers.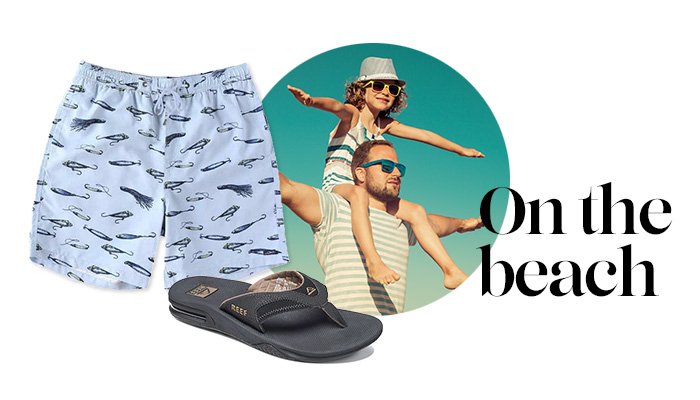 For the sand castle king, ensure hours of ocean fun with the only two things that he'll need: swim trunks and a great pair of Reef flip-flop sandals with its signature, hidden church key to open his beverage of choice.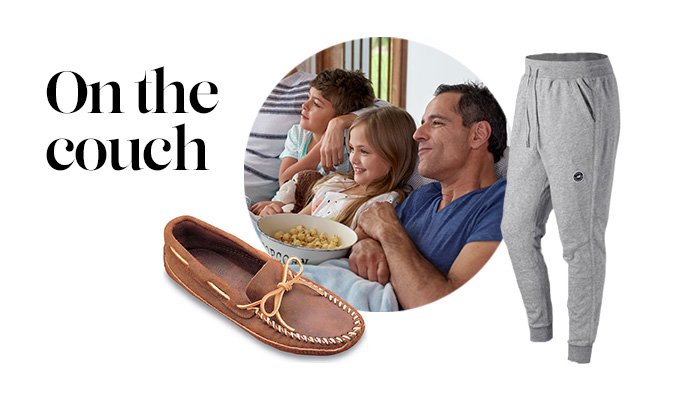 For the guy who would rather be home, nothing says "thank you" quite like moccasin slippers that he'll wear for years to come. And for those lazy days when real pants aren't quite required, a pair of jogger sweatpants provides just enough style without sacrificing any comfort.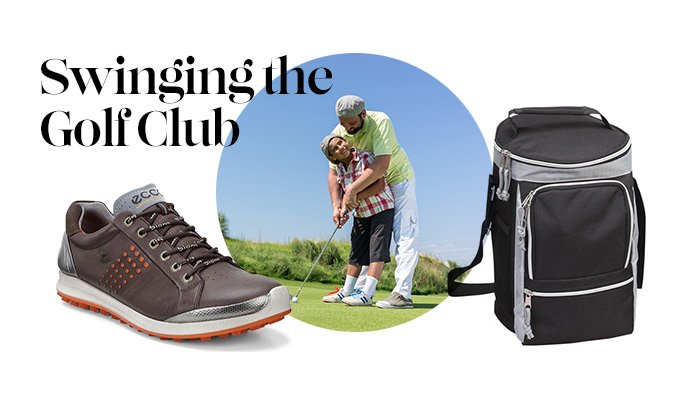 For the golfing gent, a snazzy pair of golf shoes might just be what he needs to break par, while a handy golf cooler keep drinks cool or food warm during those long days on the links.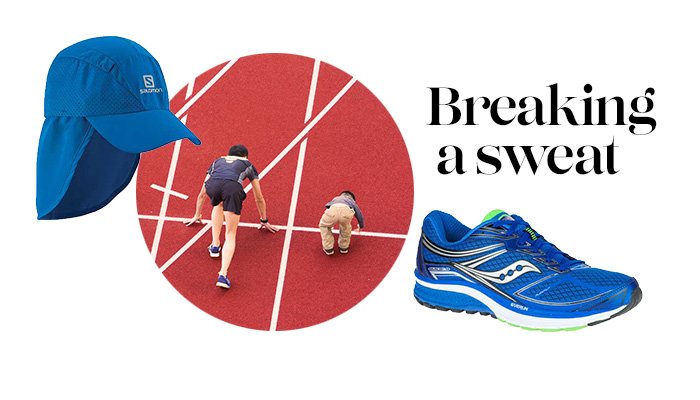 For the athletic fella, gear for his goals is always a welcome gift. And since equipment like running shoes need to be replaced regularly, it's a great idea to return to year after year!
Browse our full collection of Father's Day gift inspiration to show dad just how much he means to you – however he kicks back!