Dads work hard. Whether their office is on the sixteenth floor of a city skyscraper or at a construction site, sometimes they are too busy taking care of others to pay attention to their own needs. This Father's Day, while a little practicality may be in order, boring doesn't have to be.
A lot of workplaces are embracing more casual attire, so let dad stand out with a relaxed pair of slip-ons that are still sharp. Really up his style game with a trendy yet classic Fjallraven tote that will fit his laptop and other commute must-haves.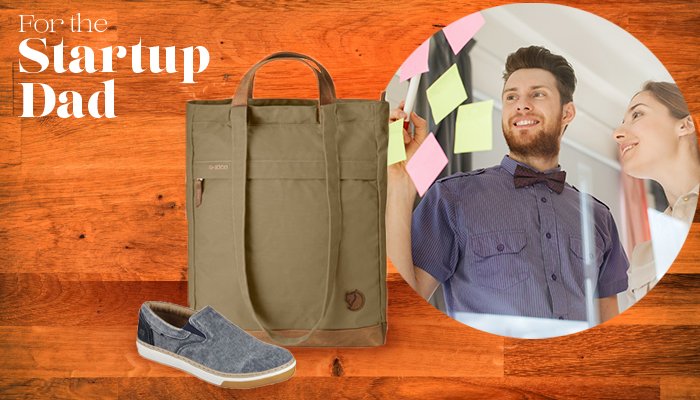 When safety is a primary concern on the job, you want to make sure dad is prepared. If he hasn't replaced his work boots in awhile (cues it's time for a new pair include wear and tear, a dented toe, separation of part or seals, a worn outside, and leakage) consider making the investment for him. All that heavy lifting is sure to work up an appetite, so send dad off with the ultimate lunch box/cooler that will keep his drinks cool and food warm even during long shifts.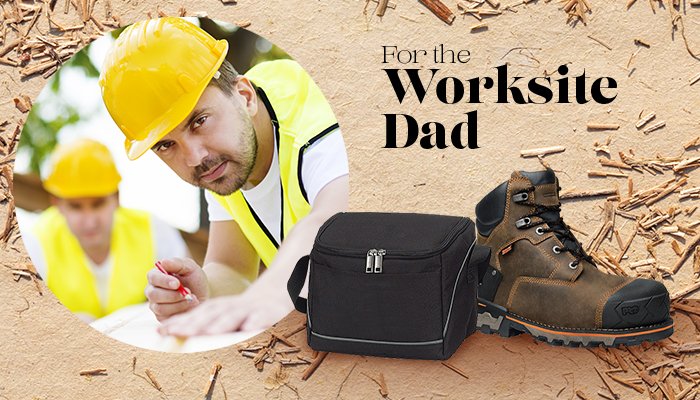 For the dad with several suits on rotation, add some leather luxury to the lineup with a pair of wingtips that are built to last. And with a complimentary briefcase, he'll be dressed for success.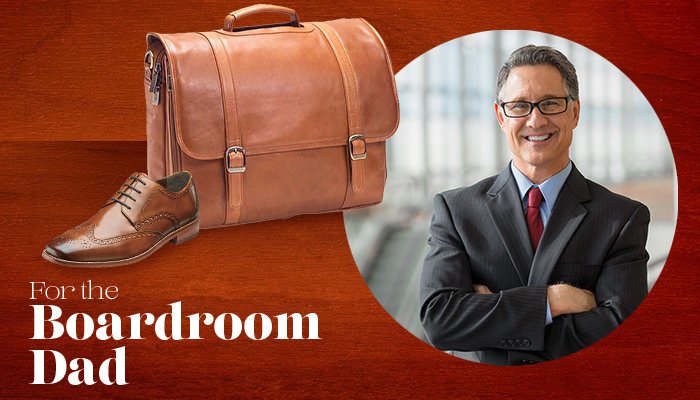 Looking for something to help dad relax once he gets home from work? Check out our favorite picks for a day out of the office.